The site for One East Point has an exciting, diverse history that we're keen to maintain in the scheme's design.   
Image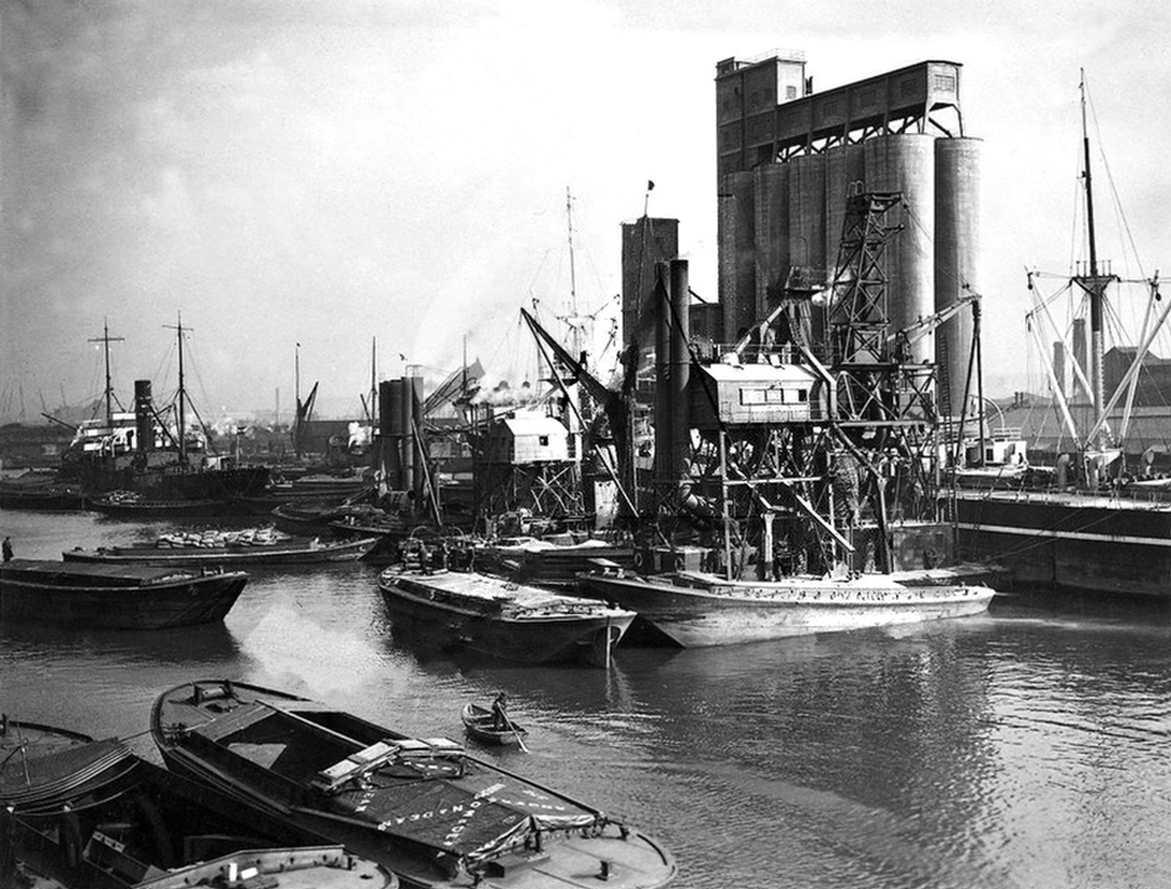 Millwall Docks
The site is located near Millwall Dock, which opened in 1868. The dock is L-shaped and originally contained around 36 acres of water across a 200-acre estate. The dock closed in the 1980s, and the area has since been redeveloped.   
The Central Granary
The site is also close to the Central Granary, the port's principal granary and a vital part of London's grain trade until 1969, when the opening of the Tilbury Grain Terminal made it redundant. The Granary was demolished in 1970.
Image